We are North Bend Medical Center
North Bend Medical Center is a multi-specialty, regional medical center with more than 400 employees and 70 medical providers representing approximately 20 specialties.
Our goal is to provide patient-centered primary care, specialty care and support services in a convenient single setting close to your home. In our main Coos Bay clinic, you'll have access to a broad spectrum of providers as well as in-house services such as MRI and CT exams, plus laboratory and physical therapy services. And, in our affiliated satellite clinics in Bandon, Coquille, Gold Beach and Myrtle Point, you'll find comprehensive primary care for the vast majority of your needs.
In the event you ever require hospitalization, members of NBMC's medical staff have admitting privileges at the 172-bed, Joint Commission-accredited Bay Area Hospital.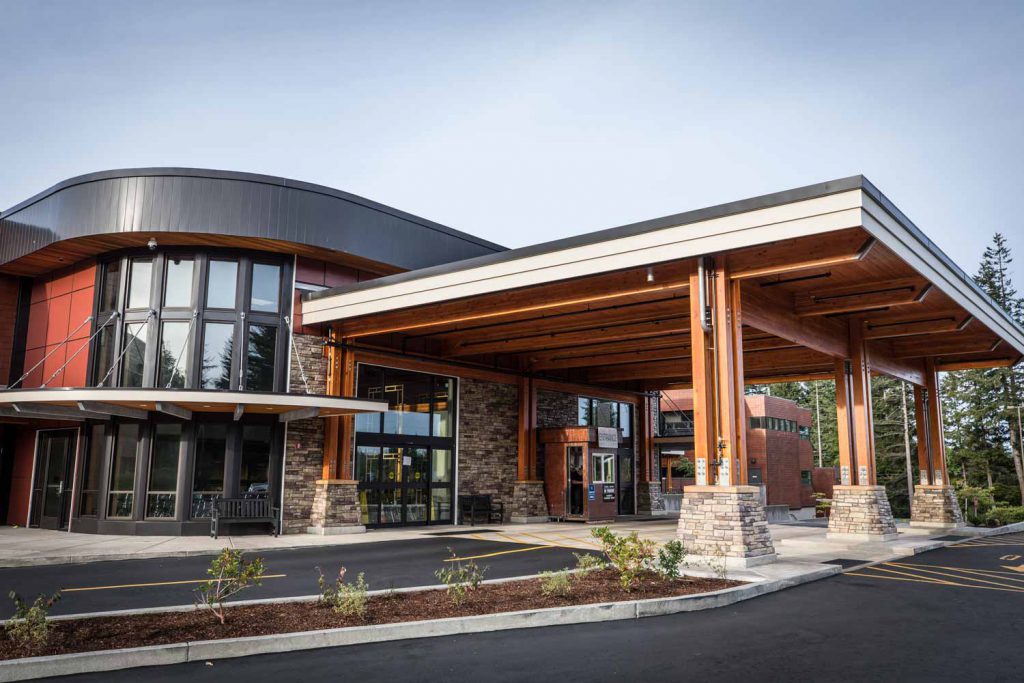 Leadership
North Bend Medical Center is a provider owned and led cooperative. This unique, collaborative environment offers our providers the ability to own, build and direct their personal practice while sharing in the benefits of a large organizational structure. Our Board of Directors is comprised of our providers selected by their owner-peers. They direct a full-time executive administrative staff who oversee the facets of a successful healthcare company.
Ancillary services at our providers' fingertips include our Day Surgery, comprehensive Imaging Department and Full-Service accredited Lab. We have professional managers and staff to oversee Engineering, Security, Safety, Housekeeping, IT, Billing, Patient Services, HR, Accounting, Purchasing, and a Quality Standardization team to keep things running smooth.
Interested in opportunities to join us? Click here: Careers