Our Services
North Bend Medical Center is proud to offer a full scope of services ranging from preventative care to plastic & reconstructive surgery. You can count on our highly skilled Physicians and Advanced Practitioners to provide you with high quality care close to home.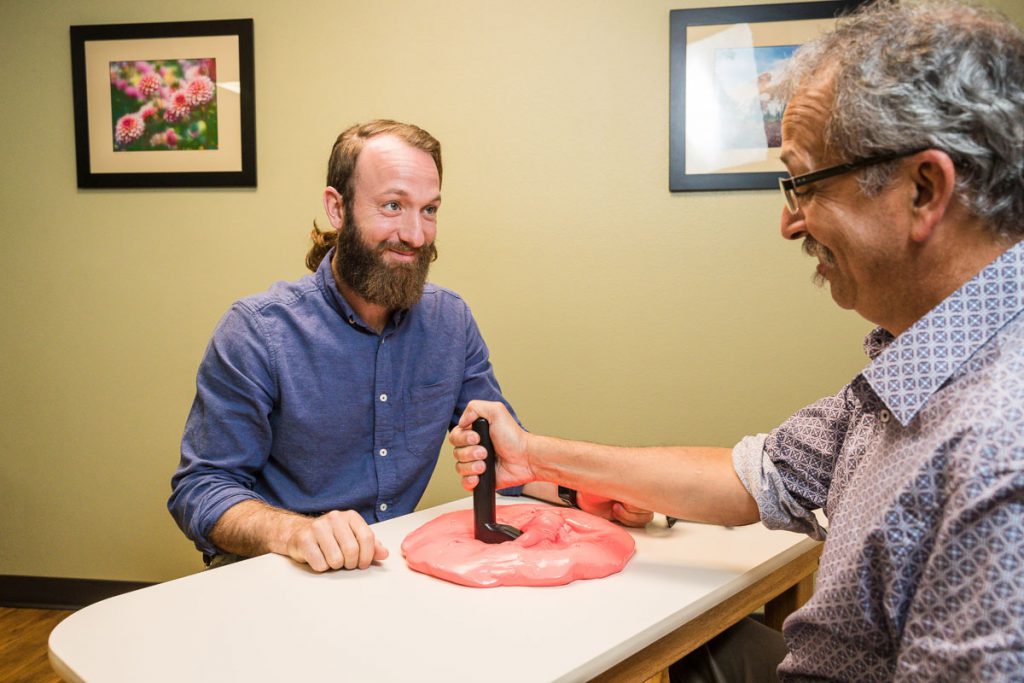 Feel Better
When you don't feel well, or are recuperating from an injury or medical procedure, the last thing you need is to be running from one clinic to another in search of professionals and services to help you feel better. That's why we've worked so hard to build a comprehensive medical center offering you access to the vast majority of care you'll ever need.
From the walk-in convenience of our Immediate Care Clinic for your urgent needs to our spectrum of primary care and specialty providers, look no further than North Bend Medical Center for the quality care you need to return to your healthy best.
Services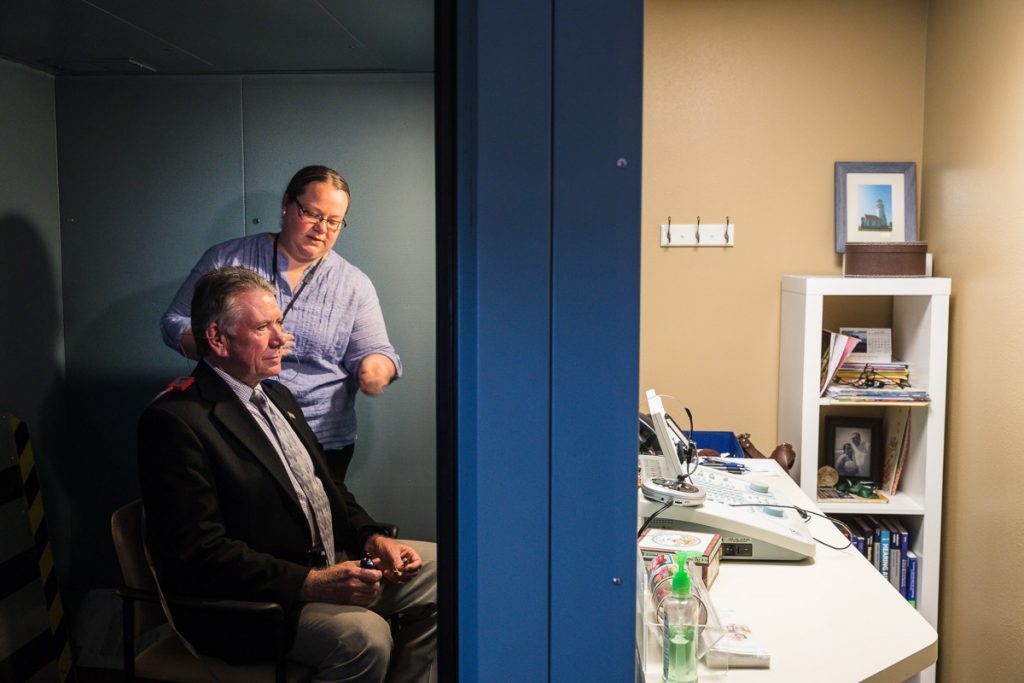 Stay Better
Nothing is more precious than your health, and at North Bend Medical Center we offer a wide array of care and services to help you protect and enhance it. From the comprehensive preventive services of our primary care providers to specialty services such as our Travel Medicine Clinic, the care you need to maintain your healthiest lifestyle is all here under one roof.
Services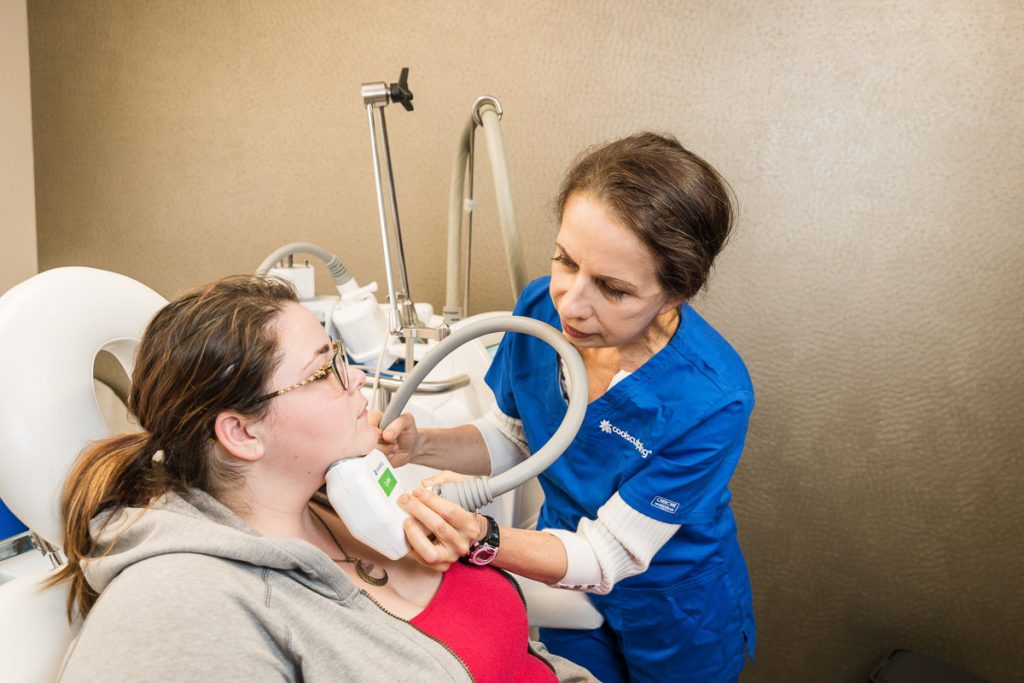 Look Better
Feeling good about the way you look is a key component of feeling better all around. From our provider-directed weight-loss program to our full-spectrum esthetics department, North Bend Medical Center offers the services you are looking for to help you look your best.
Services