Bay Bariatrics is the premier weight-loss surgery center in Oregon. Derek Rogalsky, MD and Casey Quayle, PA-C are dedicated to improving the lives of individuals who suffer from obesity through a comprehensive weight-loss program that includes surgical and non-surgical procedures with continued support:
Gastric Bypass
Sleeve Gastrectomy
Duodenal Switch
Revision Surgery
Medically Supervised Weight Loss with Medication
Clinical Post-Operative Care
Nutritional Products
Bariatric Surgery Support Groups
Bay Bariatrics has helped more than 3,000 people from all over the Pacific Northwest, choose the appropriate weight-loss procedure and take the first step toward a more satisfying and enriching life. We fully support our patients through comprehensive education and care before, during, and after surgery to ensure the most successful transition to an improved and healthier lifestyle.
If you or someone you love has considered weight-loss surgery, we invite you to join the growing community of people who have changed their lives with the help of Derek Rogalsky, MD, and the team at Bay Bariatrics.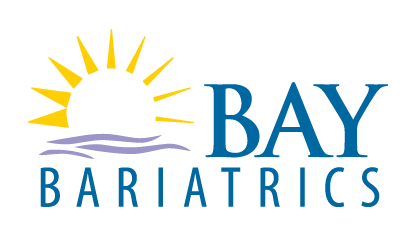 Please visit our practice website for more details: Bay Bariatrics